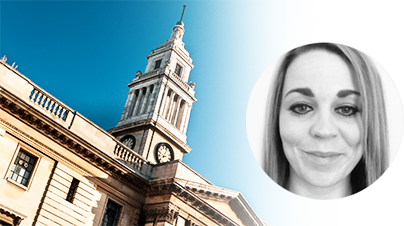 Hannah Dobson
"I love to meet new people and help them achieve goals and lifestyles changes to enable them to live a happy healthy life. To make a difference in a person's life is my biggest passion"
Hannah Dobson is our trained healthy lifestyles advisor who carries out free NHS Health Checks in Hull. The NHS Health Checks help people learn more about their health – in a way that doesn't judge, but which supports them.
Experience and qualifications
Health and Social Care levels 3 and 4
Dementia Champion
Before joining Healthy Lifestyles, Hannah worked as a care coordinator in Hull for six years, supporting a wide range of adults who were unable to live independently at home. Her role involved working in partnership with Hull City Council, social services, district nurses and GPs.